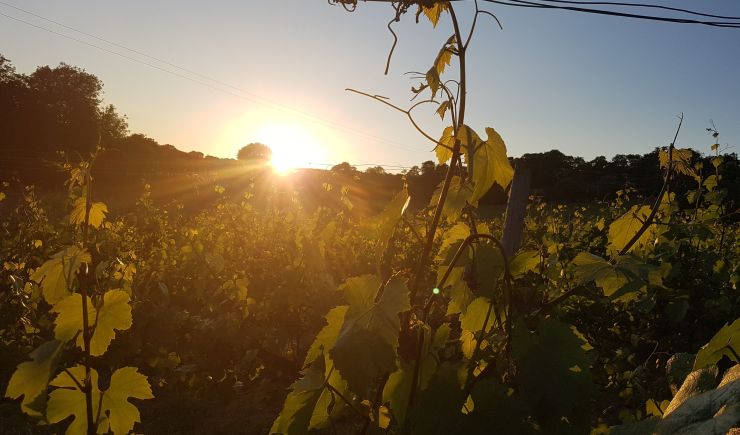 We are opening the vineyard for an evening of sparkling wine and nibbles. Join us for a drink or two and take in the view of the vines.
Free entry but booking required.
If you fancy learning more about the vineyard you can join us for a tour and tasting beforehand.
---
Details
Date:
24th Jun 2022 - 24th Jun 2022
Time:
7:00pm - 10:00pm
Free entry but spaces must be booked
Location:
Town End Road, Radnage, Buckinghamshire, HP14 4DY
---
Book now
Email info@dawshillvineyard.co.uk
Book Now