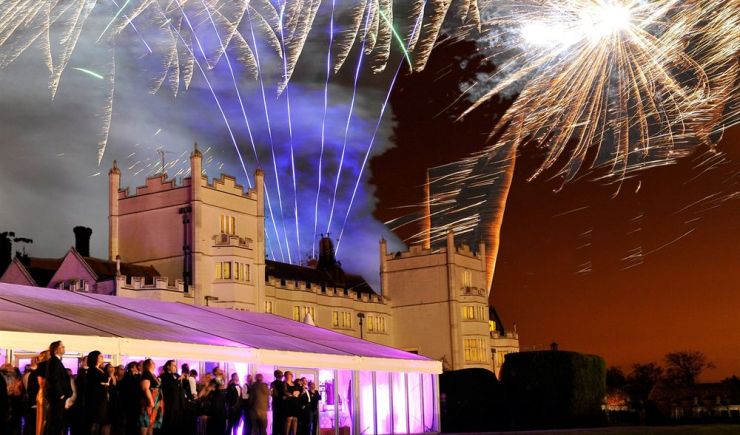 Come and join us for our annual Firework Night celebration. Join us for a spectacular evening of fireworks, hot snacks and cash bar.
5:30pm - Gates open
7pm - Fireworks display – watch the display from the terrace and see the sky illuminate with glorious colours.
Hot snacks and drinks will be available for purchase.
£15 adult
£10 child (under 12 years)
£40 family of four (two adults, two children)
Additional adult £15 per person, additional child £10 per child
Spaces are limited and we are unable to allow access if entry is not pre-purchased.
Reservations: events@danesfieldhouse.co.uk // 01628 891010
Remember, remember, the 5th of November
Gunpowder Treason and Plot;
I see of no reason why Gunpowder Treason;
​Should ever be forgot.
---
Details
Date:
3rd Nov 2023 - 3rd Nov 2023
Location:
Henley Road , Marlow-on-Thames, Buckinghamshire, SL7 2EY