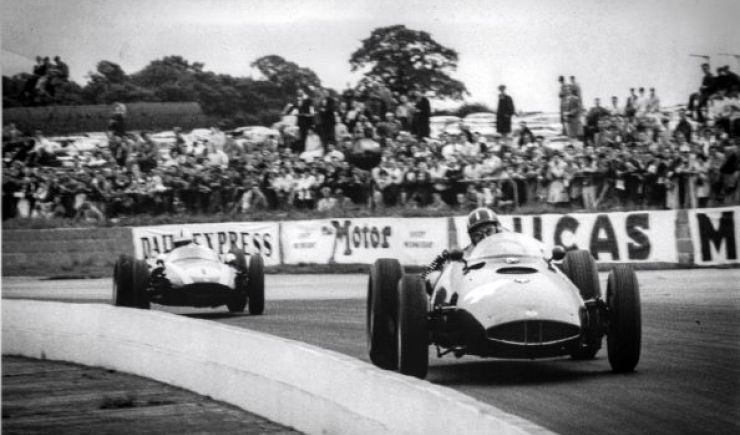 Silverstone Interactive Museum has unveiled a brand-new exhibition named BRITISH RACING MOTORS – THE TEAM THAT BEAT THE WORLD, to celebrate 60 years since the Owen Racing Organisation's British Racing Motors (BRM) Team won the Formula One Constructors' and Drivers' World Championship titles in 1962. This achievement secured a place in motor sport history for Britain's first Formula One team.
The exhibition tells the story of the incredible journey of the small, dedicated team from Bourne, Lincolnshire who were at the forefront of engineering innovations in Formula One from 1945 to 1974 and takes an in depth look at the year Graham Hill won the 1962 Formula One World Championship for BRM 60 years ago.
As well as imagery and video footage of the amazing BRM journey, the exhibition also features a BRM P48 which was the team's first rear-engine car. This car made its debut in 1960 and was driven by Graham Hill in that year's British Grand Prix at Silverstone.
---
Details
Date:
10th May 2022 - 31st Oct 2022
Time:
10:00am - 4:00pm
Buy online and save 10%
Location:
Silverstone Interactive Museum, Towcester, Northampton , NN12 8TN
---
Book now
Buy tickets on the Museum website
Book Now