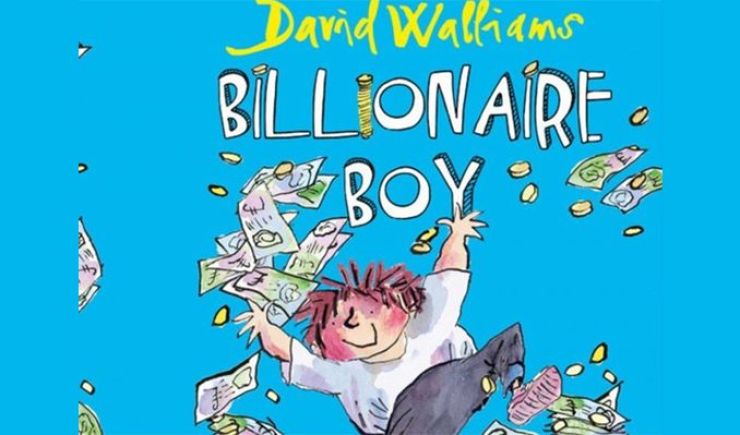 Joe Spud is twelve years old and the richest boy in the country! He has his own sports car, two crocodiles as pets and £100,000 a week pocket money!
But what Joe doesn't have is a friend. So he decides to leave his posh school and start at the local comp. But things don't go as planned for Joe and life becomes a rollercoaster as he tries to find what money can't buy!
What a magnificent show! If this production was on Britain's Got Talent I'd be giving it the Golden Buzzer! It's fantastic!
- DAVID WALLIAMS
---
Details
Date:
1st Jul 2020 - 5th Jul 2020
Location:
Exchange Street, Aylesbury, Buckinghamshire, HP20 1UG
---
Book now
Tickets for this event are no longer available.