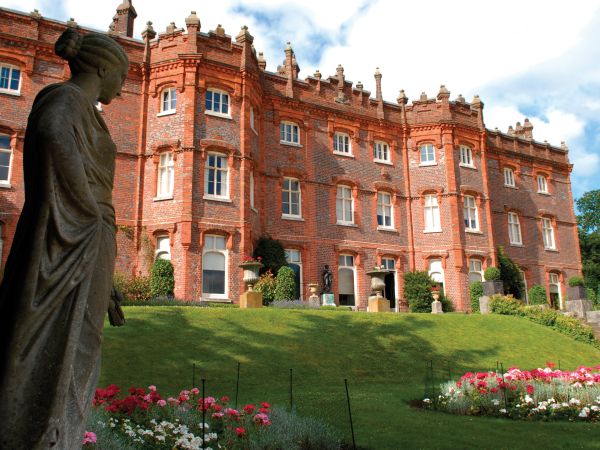 You may be surprised by the large part Buckinghamshire played in both world wars. Bletchley Park is the most famous example but there is much more to discover on this 3 day tour.
Start at The Old Goal Museum where the Bucks' Miltary Museum has a wonderful collection, before heading off to the famous and fascinating Bletchley Park. It was here that hundreds of people, the most well-known being Alan Turing of course, worked tirelessly to decipher the Nazi's Enigma Code. Head off to the RAF Trenchard Museum on your way to Hughenden Manor, home to a secret map-making operation as well as Benjamin Disraeli. In High Wycombe, you can follow the heritage trail about soldier John before refuelling at The Air Raid Shelter cafe. On to Amerham Museum where you can learn about Latimer House which housed thousands of German prisoners and finally enjoy The Chiltern Open Air Museum where you can discover their orginal Nissen Hut.
This is just a taster of what you can learn so download the full itinerary here and step back in time to Bucks during the wars.