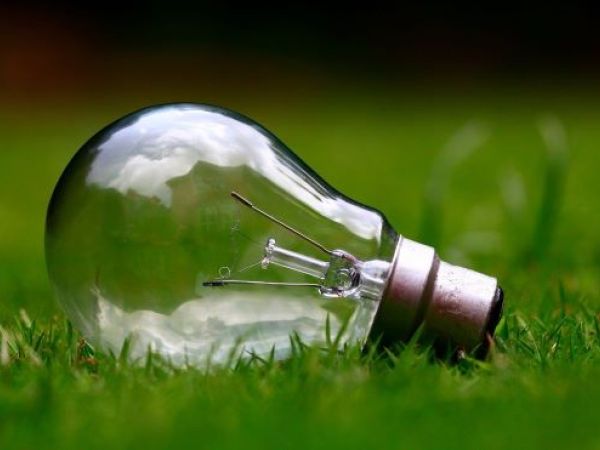 We all know how important it is to be mindful of our planet and the negative effects that tourism can have if not managed properly. Thankfully, we have many responsible businesses in Buckinghamshire who are doing their upmost to be green.
3B Vehicle Hire offers great value hire cars in Buckinghamshire, including electric ones. They have just launched an EV Hire Club in Haddenham. The local community or regular visitors to the area who sign up (for free) can book a fully electric car from as little as an hour, using keyless tech and on street EV charge point (at the village hall in Haddenham) This scheme aims to reduce emissions in Bucks and reduce carbon footprints for drivers.
Bucks Star Brewery is a solar powered microbrewery in the Chilterns. Not only do they use organic malts with no added sugar, but they are also pioneers in a zero-waste drinks solution called Growler Swap. This is not a refill scheme but a swap scheme that means people can buy from other small producers of fresh beverages in their local area using an existing bottle so that money is not wasted on more packaging, resulting in less waste.
Chafor Wine Estate produces award-winning sparkling English wines and have embraced a greener future by installing solar panels with a grant from Low Carbon Workspaces.
Waddesdon Greenway is a recent addition and part of the improvements being made to Aylesbury with its new Garden City status. The Greenway is a 4km paved path from Waddesdon Manor to Aylesbury Parkway station for use by pedestrians and cyclists. You can hire electric bikes at Waddesdon Manor too. There are 10 available from the visitors' car park at the Welcome Pavilion and they can be hired on an hourly basis on an unreserved basis. The Waddesdon bus to the manor from the car park is also electric.
The Chiltern Ice Cream Company uses an electric vehicle to deliver their ice cream. They are passionate about using local producers - the milk and cream comes from the Guernsey cows down the road - and hand craft their flavours from the finest ingredients.
Responsible Events is an event company that enables organisations and event companies to make more informed event decisions that reduce their environmental, economic and social impacts. It not only provides virtual events, hybrid events and sustainable in-person event services but is also an event sustainability consultancy.
Both Aylesbury and Princes Risborough are part of the Refill Scheme, helping you eat, drink and shop with less packaging. Businesses who are part of the scheme offer free water refills, allow you to use your own coffee cup (and get a discount) or sell items that you buy by weight and take away in your own reusable packaging.