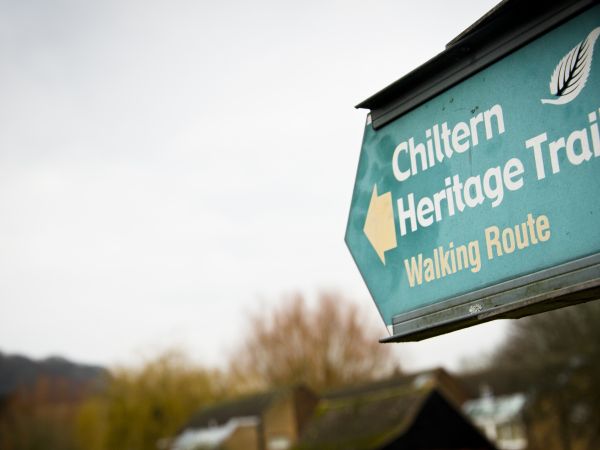 Traveling around Buckinghamshire is simple and enjoyable, with its picturesque landscape ensuring every journey has something positive to offer.
Traveline
Traveline has up to date information on bus, coach and rail services in Buckinghamshire.
0871 200 2233
www.traveline.info
By Rail
National Rail Enquiries
0345 748 4950
www.nationalrail.co.uk
Chiltern Railways
03456 005 165
www.chilternrailways.co.uk
Trainline
By Bus
There are several bus services that run across Buckinghamshire, including Arriva, Carousel and Redline, servicing all corners of the county.
You can see bus timetables here.
By Hire Car
The easiest option to get around is to hire a car. Check out 3B Vehicle Hire from whom you can hire a brand new car (including electric ones), minibus or people carrier from one day to many. Based in Haddenham with a direct train line to London, you can take the train to your car and head off to explore Buckinghamshire in style. They also offer an EV Hire Club for those who want to make regular use of the service.
By Bike
Nothing beats a cycle through the Buckinghamshire countryside and with over 2,500 miles of cycle lanes, cycle routes, paths with cycle access and public bridleway, cyclists will feel right at home.
Check out the many Buckinghamshire cycle routes available, while cycle route maps are available on the Buckinghamshire County Council website.
By Taxi
There are an abundance of taxi firms in Buckinghamshire, including:
Neales Taxis
01494 522555
www.nealestaxis.co.uk
UK Airport Taxi Transfers
0333 7729431
Tiger Taxis
01494 461111
www.tigertaxisltd.co.uk
Gilberts
01494 771000
www.gilbertsofchesham.com
ABC Taxis
01296 423232
www.abctaxis247.co.uk