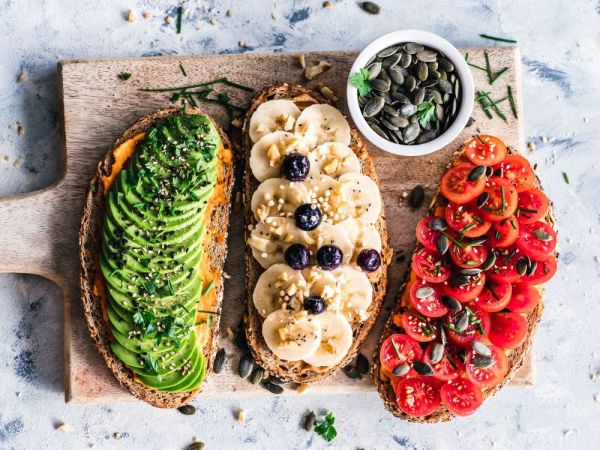 Now more than ever, we are being encouraged to step away from the burgers, sausages and pies and embrace a more sustainable way of eating. Veganuary is now a regular event as every January more of us try to cut down on animal products and eat a more plant-based and ultimately healthier diet. Here are some local options so you can give it a try and embrace veganuary.
The Greyhound, Beaconsfield, is a 17th century coaching inn in Beaconsfield Old Town serving modern British food. Their high quality dishes are stylishly presented and they take great pride in their attentive service. They have some vegan options on their a la carte menu but why not treat yourself to their vegan tasting menu? Options include squash cerviche, truffle gnocchi and king oyster mushroom wellington, all made with the freshest of ingredients.
Lata Lata, High Wycombe, offers Mediterranean inspired tapas using the best produce the Chilterns has to offer. Dishes are simple, yet exciting, and they offer vegan versions of many of them. How about pan fried radishes with seasonal greens, spring herb salad with mint and orange dressing or chickpea, almond and pepper casserole, to name but a few? Choose several small plates and share the flavours with your friends. Consistently on the receiving end of great reviews, this is the best restaurant under an underpass you're likely to experience in Buckinghamshire!
Ego at The Pomeroy is in the charming village of Little Chalfont and is a dog friendly pub with a menu that boasts a mixture of the best cuisine from across the Mediterranean, including French, Spanish, Italian, Greek and Moroccan classics. They have a dedicated vegan menu which includes pizza, falafel, paella and pastas, as well as vegan ice creams and sorbets for pud.
Vaasu, the second fine dining restaurant by Michelin-starred chef Atul Kocchar in Marlow, offers a vegan tasting menu with accompanying wine flight. The sensational Indian plates are inspired by Atul's travels throughout India and include Tandori artichokes, sweet potatoes stuffed with soya and raisins and aubergine steaks.