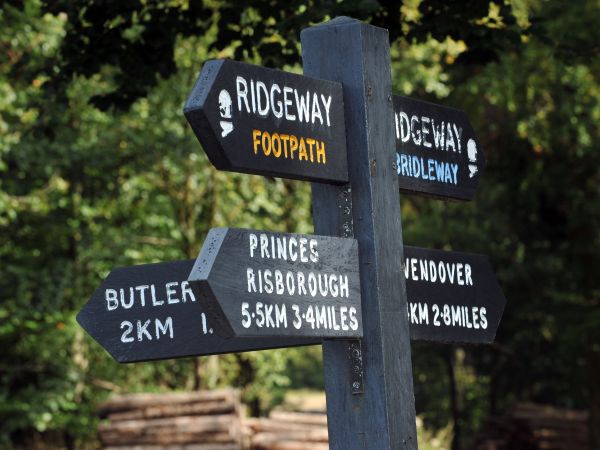 With over 75 guided countryside walks and new immersive experiences and tours, the festival has something for all to enjoy.
Get booking now for the Chilterns Walking Festival, taking place from 21st May to 5th June. There are more than 75 guided countryside walks, activities and events which include routes through hill forts, churches, filming locations, nature reserves and farms. Your knowledgeable guide will show you what this Area of Outstanding Natural Beauty has to offer. There's photography, map reading, mindfulness, family toddle, kids nature, architecture walks and so much more. Explore the full programme here and get booking.
New for this year
- Chalk stream discovery sessions for kids
- Nature walks to celebrate 70th Anniversary of National Nature Reserves
- Historic walk, lacemaking and cream tea experience
- Wild song walks - come and sing your heart out in the woods!