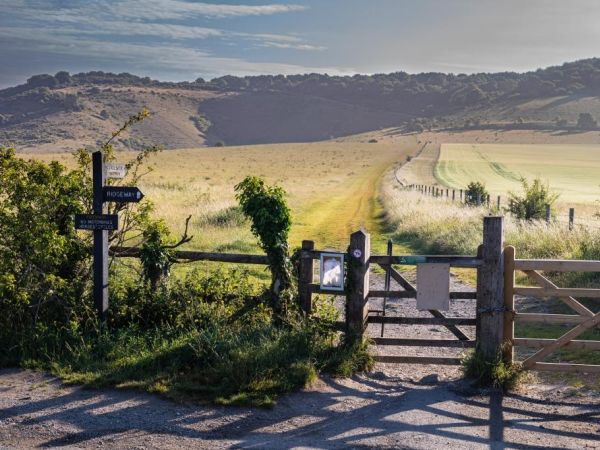 Book your walks now for the next Chilterns Walking Festival which takes place from 16th - 31st October. Accompanied by expert guides we invite you to enjoy spectacular views, local stories and fun activities with over 65 walks and activities taking place across The Chilterns Area of Outstanding Natural Beauty.
We have over 65 walks and events with highlights including:
The Chess Valley Challenge
Celebration of Chilterns Food & Drink - organised by our Chalk, Cherries and Chairs Landscape Partnership team, this will include cooking in the woods, apply fayres, bodgers breakfasts, tours and tastings, all designed to raise awareness of our Chilterns food heritage past and present.
Kew Little Pigs walk
The magic of mushrooms
The Danesfield House Gardens & Hillfort tour
Family Toddle
Ivinghoe Walk & Paint
The Curious Coddiwomple Challenge
Butties, Birds & Beautiful Views
Arts & Crafts Architecture - Amersham on the Hill.
Books in the Woods.
Find out more about the events and how you can book them on the Visit the Chilterns website.