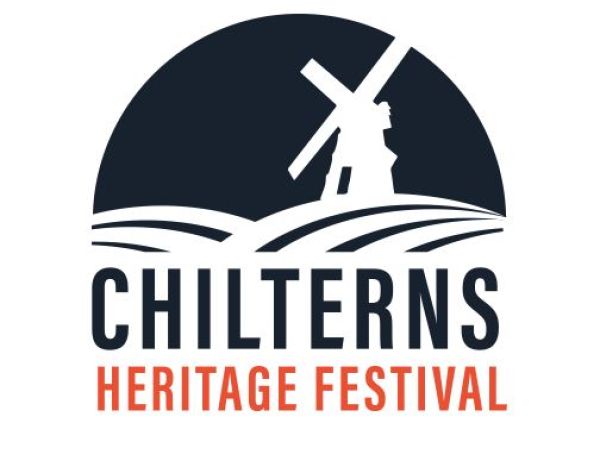 The Chilterns Heritage Festival aims to highlight the culture found in the Chilterns by delving into the heritage of the region with themed activities and events. Running from 18th to 3rd October, there are loads of different things to see and do and here is a selection to inspire you.
Danesfield House Hotel & Spa
On September 20th, you can take a tour of this historic house and stunning gardens and learn all about them, as well as enjoy one of the hotel's renowned afternoon teas. Commence with a tour of the beautiful gardens with head gardener, Dan Lawrence, who will talk about the unique plantings, take you round the Italian Garden, show you some rare c1900 Pullman Stone Monuments and even the Danesfield Iron Age Hillfort! Following this, you will move into the house for a talk and tour from Danesfield's resident historian, Peter Faarup, and will learn all about the house when it was RAF Medmenham in WW2. Once you've absorbed all that information, you will get to relax and enjoy your afternoon tea in the elegant surroundings of the hotel. Book here.
The Chiltern Open Air Museum
A unique site in Chalfont St Giles with a collection of 30 historic buildings including an Iron Age fort, a Victorian toll house, a working farm and WW2 Nissen Hut, is offering a private tour on September 26th. The tour will be focussing on straw and you will see it being used in a variety of ways including as bedding for the goats, a thatching material and for plaiting. Book here.
Amersham Museum
Enjoy a private tour on September 29th around the museum with its curator where you can learn all about Amersham's history from rural village to Metroland. You'll be able to handle some of the collection and of course ask lots of questions. This will be followed by a walking tour of Old Amersham with an emphasis on its brewing history and its many coaching inns and public houses. You'll discover the stories of the town's publicans, brewers and visitors. Why not enjoy a pub lunch afterwards. Book here.
Bekonscot Model Village
On September 30th, you can enjoy an after-hours event and explore the vintage model village behind-the-scenes and lit up. They'll be short talks on the history of Bekonscot, plus the light railway will be running with an engineer on hand to answer any questions. A light buffet and refreshments are included with the ticket. Book here.
Griffiths Brothers Distillery
Take a tour of the Griffiths Brothers Gin Distillery on 2nd October and sample some of their special cold-distilled spirits. Learn about the history of gin, rum, vodka and craft spirits and take part in a tutored tastings. Finish the tour with a choice of two drinks to enjoy in the bar included in the ticket. Book here.