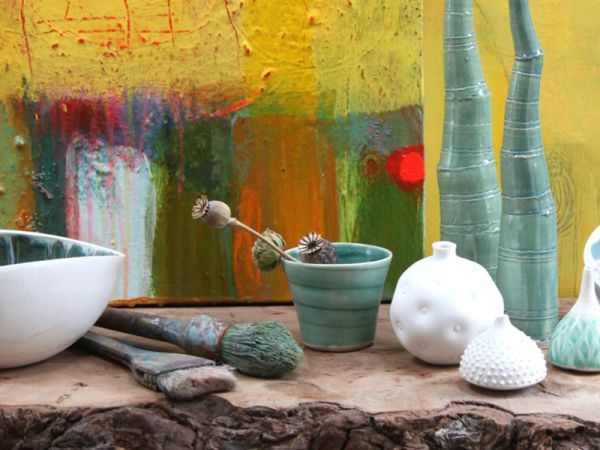 Who said Oxford was the home of intellects? Buckinghamshire has a range of inspiring events to satisfy any art, history or theatre buff this Summer!
This summer is a great opportunity to experience the creativity of Bucks. Or if you find it difficult to 'look but not touch', attend one of the Obsidian Art exhibitions, which include their summer collection of 'Fantastic Creatures'.
Arts at Stowe also have a hugely diverse schedule of productions events for the upcoming months, including: Into the Woods: Stowe Creative Academy - A full seven days of fun, intense, professional workshops leading up to a performance of Into The Woods, and, Portrait Painting & Landscape Painting workshops will bring The Florence Academy comes to Stowe, offering a unique opportunity to explore the beauty of nature under the tutelage of the Academy's Ambassador, Toby Wright.
Alternatively, Queens Park Arts Centre is running a range of adult workshops that are perfect for budding performers, writers and art fanatics. There are also a range of workshops available for children.
For a child-free evening, the scene is set at Chinnor & Princes Risborough Railway with a fish and chip quiz night! Join The Watlington Flyer vintage diesel hauled train for a fun and brain teasing Fish and Chip Quiz Night... test your general knowledge whilst taking in the Buckinghamshie views.
To round off your cultural trip, Chiltern Open Air is travelling through time with events celebrating different periods of history from Medevial England and the Ragged Victorians.